Muni Market View of The American Jobs Plan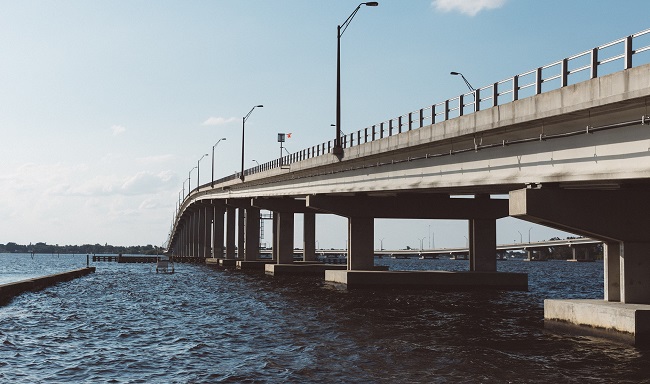 "The American Jobs Plan" is an ambitious and sweeping piece of legislation, which aims to not only repair and revamp the nation's ailing infrastructure, but also to fight climate change and racial injustice, create quality jobs, boost the nation's housing stock, widen broadband access, and even improve care for the elderly and disabled.
While the United States is one of the wealthiest countries in the world, its infrastructure is poor. The American Society of Civil Engineers gives US infrastructure a grade of C-, and notes that there is a water main break every two minutes, 43% of public roads are in poor or mediocre condition and 42% of bridges are more than 50 years old.1 Even our nation's airports, schools and wastewater treatment plants rank only a D+, while public transit receives a barely passing D- grade.2 It's clear that infrastructure upgrades are long overdue.
Plan Priorities and Funding
Biden's Plan includes a broad array of initiatives, with the following goals3:
Fix highways, rebuild bridges, upgrade ports, airports and transit systems.
Build, preserve, and retrofit more than two million homes and commercial buildings, modernize our nation's schools and child care facilities, and upgrade veterans' hospitals and federal buildings.
Deliver clean drinking water, a renewed electric grid, and high-speed broadband to all Americans.
Solidify the infrastructure of our care economy by creating jobs and raising wages and benefits for essential home care workers.
Revitalize manufacturing, secure US supply chains, invest in research and development (R&D), and train Americans for the jobs of the future.
Create good-quality jobs that pay prevailing wages in safe and healthy workplaces, while ensuring workers have a free and fair choice to organize, join a union, and bargain collectively with their employers.
Funding includes: $621 billion for transportation, $400 billion for caregiving, $300 billion for manufacturing, $213 billion for housing, $111 billion for water, $100 billion for broadband internet, $100 billion for electric, $100 billion for schools, $100 billion for workforce development, $18 billion for Veterans Affairs hospital renovations, and $10 billion for federal building modernization.